Willow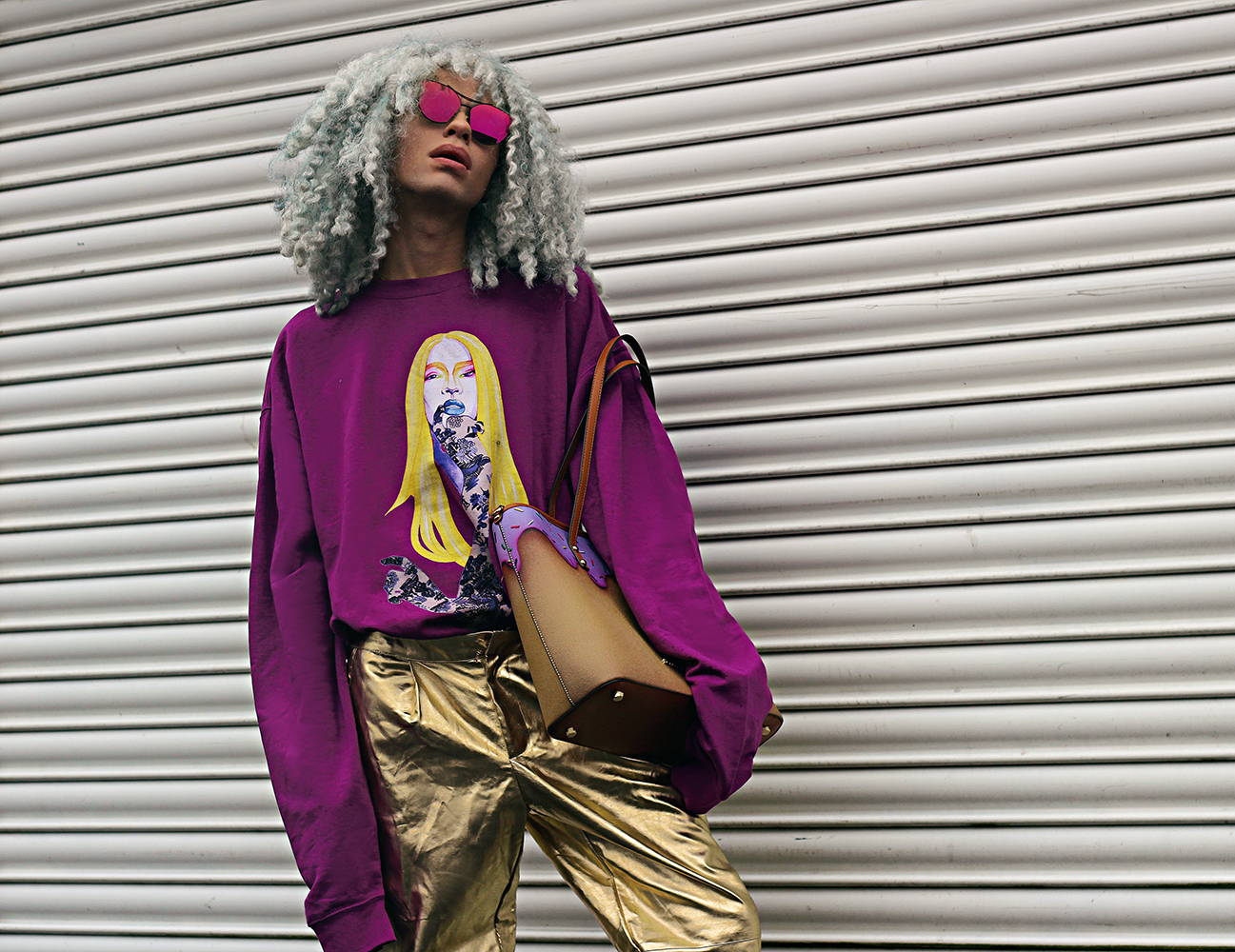 ---
The concept for Willow came about while reading an article about the white washing of Asian characters in Hollywood and the damaging effect it has. The narrative centred on the writer's teen daughter who is Japanese, adopted into a white family. She was obsessed with graphic novels, Manga in particular as she could see herself in some of the characters.
When she discovered that her favourite story was being adapted for the big screen she was ecstatic. This excitement soon turned to disappointment when she realised that the character she related so much to was to be portrayed by a white actor. This got me thinking about the lack of positive gay or feminine male characters in the media when I was young and how that undoubtedly affected my personal development. I can't think of one example that wasn't depicted as a predator or used as the butt of a joke.
I remember the Willow pattern clearly on the plates in my kitchen as a child. I loved the artistry and the story behind the Chinese design. Turned out though, that similarly to western cinema's reworking of Asian characters, the Willow pattern was in fact designed in England from motifs stolen from Chinese traditional ceramics.
---